Do you have a small business and you need a website? We have helped tons of small businesses with their websites, imaging, and branding. Several of these business have grown into 6 figure operations! Your website is one of the most important marketing tools for your business and it is essential that YOU LOVE your website. With Den Web Design, we guarantee that you will be ecstatic with your website. Call us today to set up a free introductory meeting.
Get a Quote Today
Den Web Design is a custom website development company located in the Mile High City.
We build Dynamic websites that are engaging to potential customers and easy to edit and maintain from the admin dashboard by the client.
We build Responsive sites that transform and adapt to the numerous device formats on which viewers search for content on the web.
We build Optimized sites tailored for search engines with streamlined architecture, fast page-loading, and proper image compression, and more.
We build Secure websites by employing current technology and software for encryption, firewalls, SSL, regular backups, and the like.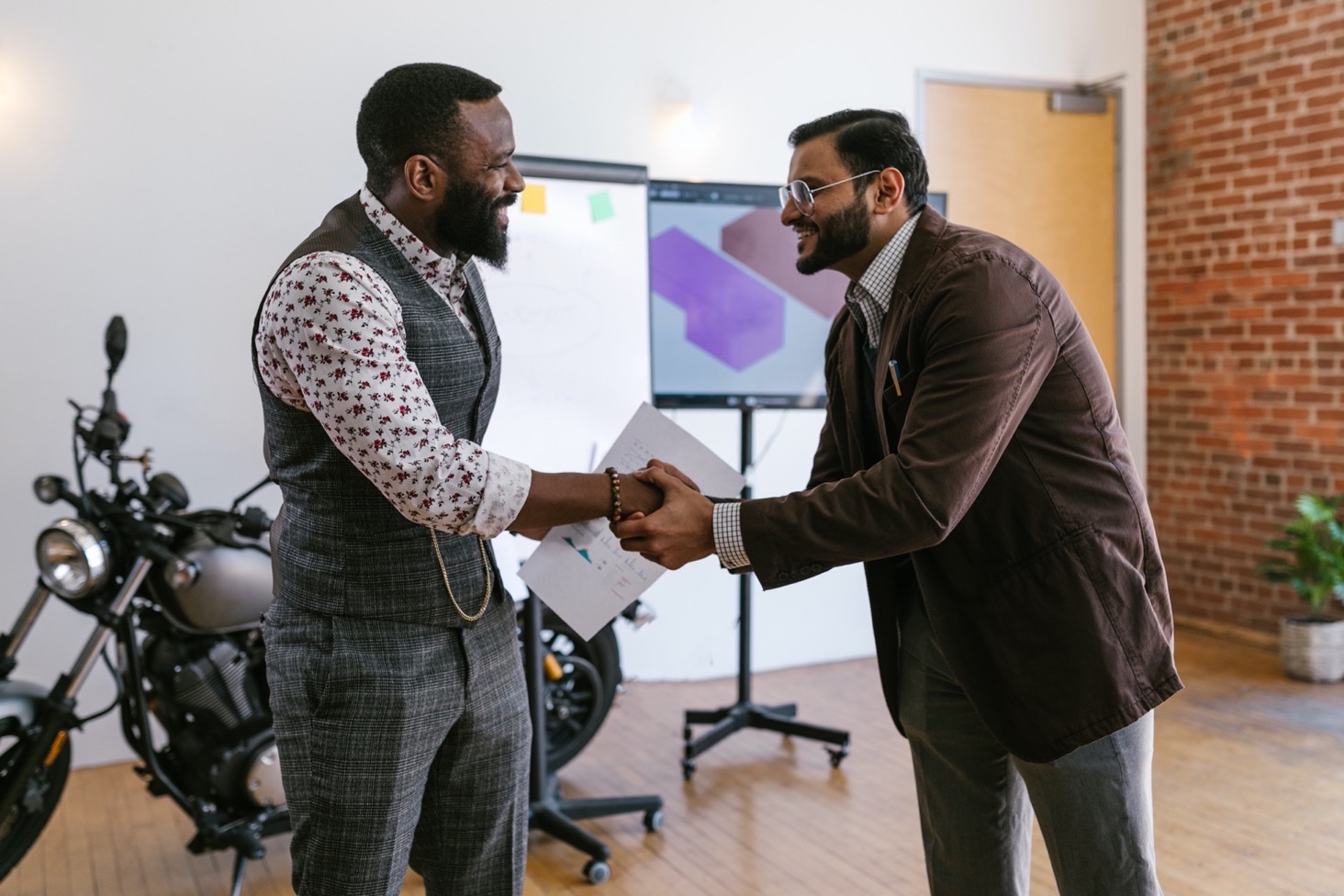 Let us focus on your website
So you can focus on your business!
Most small business owners wear a ton of hats. We get it. We have worked with tons of small business owners, AND we are a small business ourselves. Time is your most valuable resource. You need to spend time focusing on your business and doing what you truly love doing!
Having been in the web business for more than 10 years, we know web design. Many DIY website builders like Wix, Squarespace, and Shopify sell customers on ease of use but they don't account for learning curves and continual maintenance.
We Make Beautiful Things
Recent Projects
Check Out Our Recent Projects
Check Out Our Recent Projects
Check Out Our Recent Projects
Check Out Our Recent Projects
Thousand
Lines of Code in a WordPress Website



Are you ready to dig in?  Why not sit back and let us do the dirty work.
Get a Free Website Quote in 1 Minute
That's all the time it will take for you to complete our form.
Website Bundles With Tons of Features
You want to be able to easily edit your website – we get it. We will set you up with a manageable template that will allow you to change and transform your site as edits are needed.
You can setup a WordPress website and use free themes and plugins, but the best add-ons are costly. We have subscriptions to the best plugins and include them in our website bundles.
Keeping everything up to date is essential for proper software functioning and security, even though it is annoying. Let us take care of the updates on your website.
After the website is built, we supply training videos and materials, along with recorded meetings, so that you remember how to fine tune your website. Nothing like on demand tutorials.
"Den Web Design was the perfect web designer for our Surf & Scuba school business. Mark had great ideas on how to visually present and arrange all of our services in an excellent way. He is always available, responsive, and helpful with anything we need."

Francisco Mariscal

Client - Reeflife Cozumel
"Mark could not have been more helpful designing a website for my new business. He listened to me ideas and created a website I love, and he taught me how to manage and update the site. Mark provides great support whenever I have a question and is responsive, which is so important for my business."

Sandy Fallon

Client - Rakta Hot Yoga
"I wanted a website that could really showcase all of my products and cars. Den Web Design knocked it out of the park with their design. We were really impressed! The website looked so nice and professional that it helped us sell some cars. People were contacting us from literally all over the world."

Al Lager

Client - Al Lager Engines
"Den Web Design has been absolutely amazing to work with! I contacted Mark and he asked me when I needed a website, and I told him yesterday. He was able to get a professional website up with an Ecommerce order form in just a couple weeks. We have been so busy since the site has been up - I am very happy with his work!"

Anne Chapman

Client - Yard Party Signs