Do you have a small business and you need a website? We have helped tons of small businesses with their websites, imaging, and branding. Several of these business have grown into 6 figure operations! Your website is one of the most important marketing tools for your business and it is essential that YOU LOVE your website. With Den Web Design, we guarantee that you will be ecstatic with your website. Call us today to set up a free introductory meeting.
Contact Form Page
Den Web Design is a custom website development company located in the Mile High City.
We build Dynamic websites that are engaging to potential customers and easy to edit and maintain from the admin dashboard by the client.
We build Responsive sites that transform and adapt to the numerous device formats on which viewers search for content on the web.
We build Optimized sites tailored for search engines with streamlined architecture, fast page-loading, and proper image compression, and more.
We build Secure websites by employing current technology and software for encryption, firewalls, SSL, regular backups, and the like.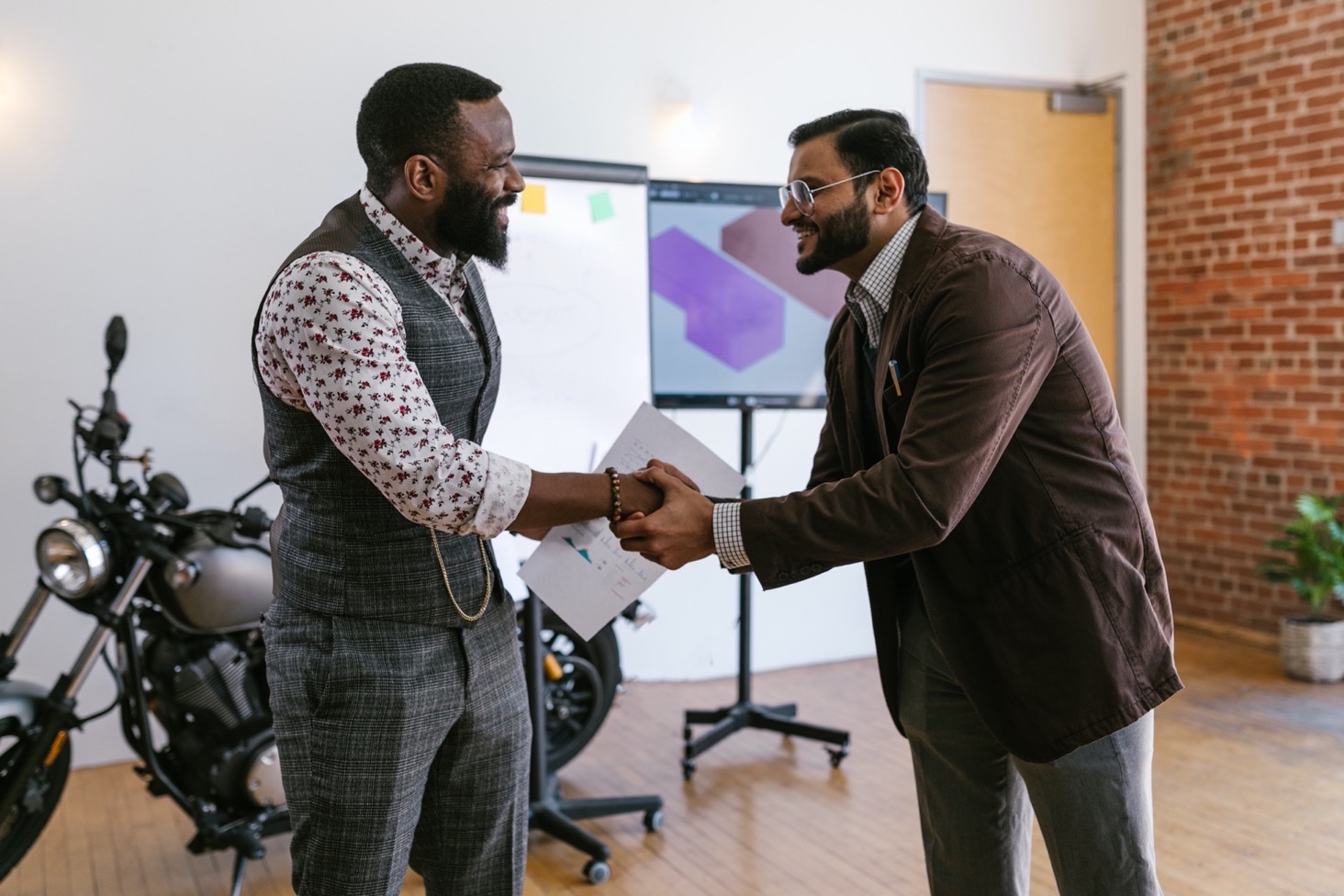 Let us focus on your website
So you can focus on your business!
Most small business owners wear a ton of hats. We get it. We have worked with tons of small business owners, AND we are a small business ourselves. Time is your most valuable resource. You need to spend time focusing on your business and doing what you truly love doing!
Having been in the web business for more than 10 years, we know web design. Many DIY website builders like Wix, Squarespace, and Shopify sell customers on ease of use but they don't account for learning curves and continual maintenance.
The average website can take anywhere from 20 to 40 hours. Then there are updates, backups, security, and hosting etc.
We Make Beautiful Things
Recent Projects
Check Out Our Recent Projects
Check Out Our Recent Projects
Check Out Our Recent Projects
Check Out Our Recent Projects
Thousand
Lines of Code in a WordPress Website



Are you ready to dig in?  Why not sit back and let us do the dirty work.
Get a Free Website Quote in 1 Minute
That's all the time it will take for you to complete our form.
Maybe you want to be able to make edits to your site… maybe you do not.  Either way, we will set you up with a manageable template that will allow you to change and transform your site as updates are needed.
Like it or not, social media has changed the landscape of advertising permanently.  This change, however, does not mean that you need to spend the rest of your life posting.  Find out more about our solutions.
Keeping everything up to date is essential for proper software functioning and security, and to most people keeping things up to date can be a headache.  Our update solutions will solve this matter with ease.
Afraid that you will forget how to work your new website?  We supply training videos and materials, along with recorded webinars, so that you remember how to fine tune your website.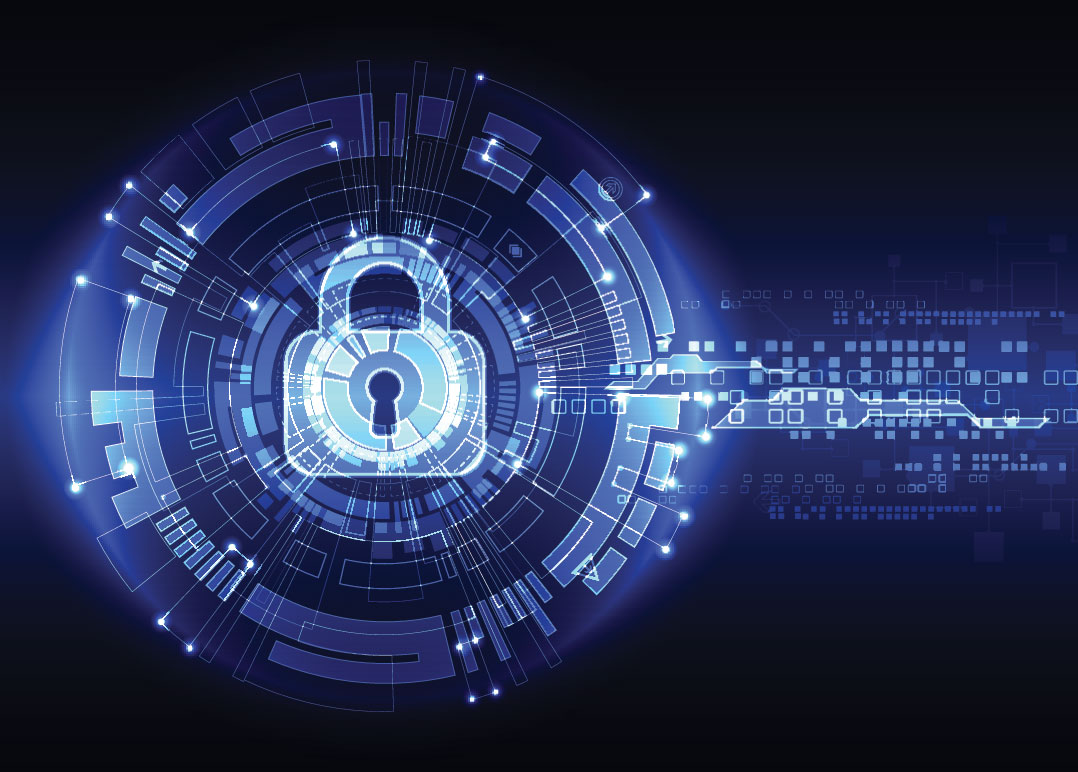 Signup For Our Free Newsletter Today